Day 2 & 8 PCR testing for amber listed countries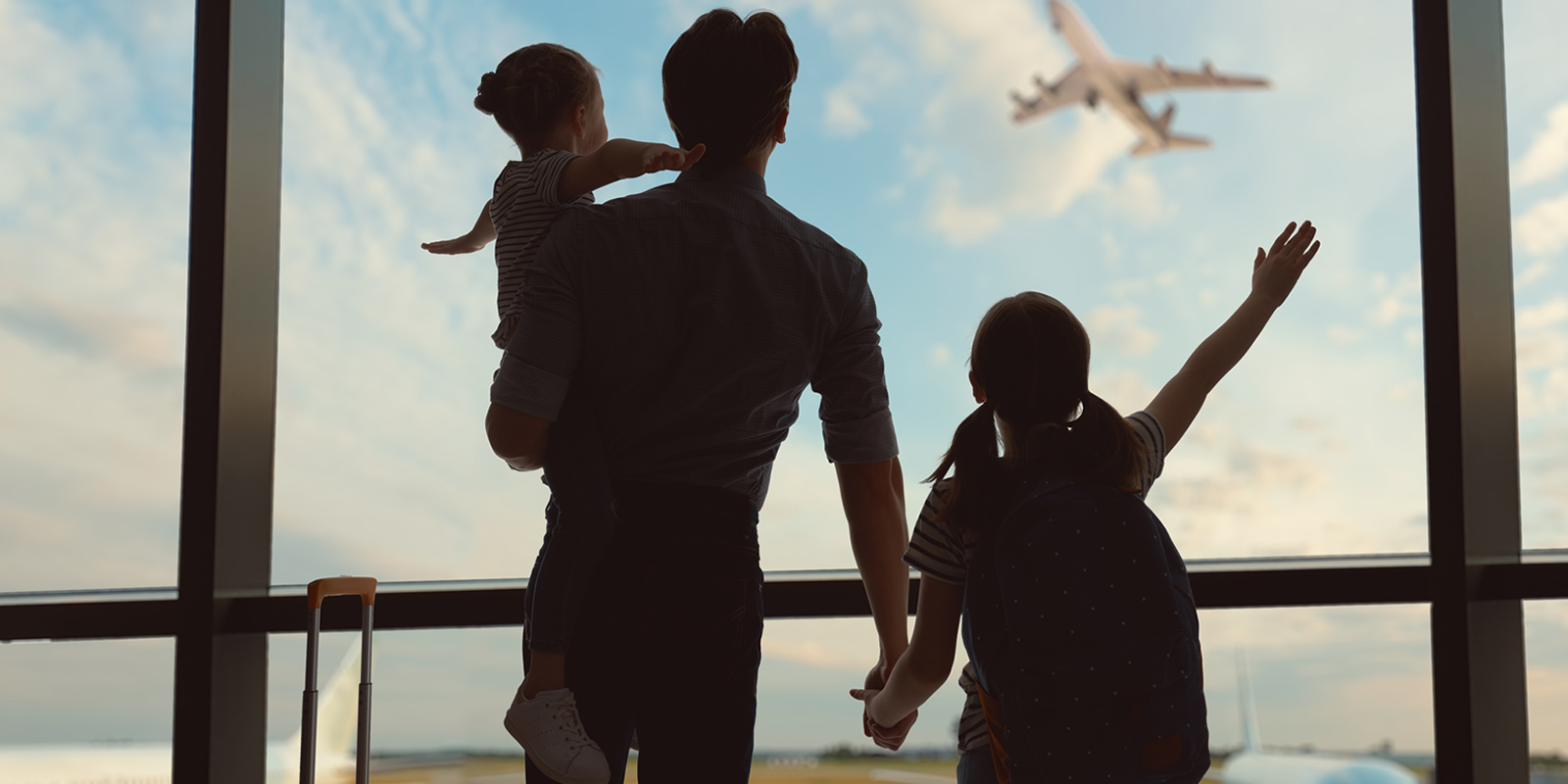 Day 2 & 8 PCR testing for amber listed countries
We offer the Day 2 & 8 PCR testing & certificate service at Dedham Pharmacy in Colchester. At the start of the summer, the UK government introduced a traffic light system for categorising the risk of Covid-19 infection posed by travelling to foreign countries. With new variants and outbreaks of the Covid-19 virus emerging globally, this system is introduced to minimise the risk of Covid-19 infection.
How does the traffic light system for foreign travel works?
Countries are categorised into Green, amber and red list depending on the risk of Covid-19 infection. People returning from a country from one of the three lists will have to follow specific rules for testing and quarantine. As the Covid-19 situation evolves around the globe, the UK government is likely to adjust and change countries from one list to another. Therefore, we recommend that you check the government website for the latest updates to ensure that you are following the correct rules. You can find links to useful resources at the bottom of this blog.
What are the requirements for travelling from an amber listed country?
If you have been an amber listed country in the last 10 days then you will need to follow the rules set out by the UK government. At the time of writing this blog, the rules are as listed below but for the updated and most accurate information on foreign travel, we recommend that you always check the government websites, some links are provided below.
What you must do if you have been in an amber country or territory in the 10 days before you arrive in England.
Before travelling to England
Before you travel to England you must:
On arrival in England you must:
For ten days, quarantine at home or wherever you are staying.
take a COVID-19 test on or before day 2 and on or after day 8
The day 2 and day 8 tests are not required for children under the age of four.
If you take a private COVID-19 test under the Test to Release programme on day 5 of your quarantine, you could be able to end your quarantine sooner given that you test negative for Covid-19.
Book your Covid-19 Test Now £240
If you are looking for a PCR test in Colchester, please book your appointment online today.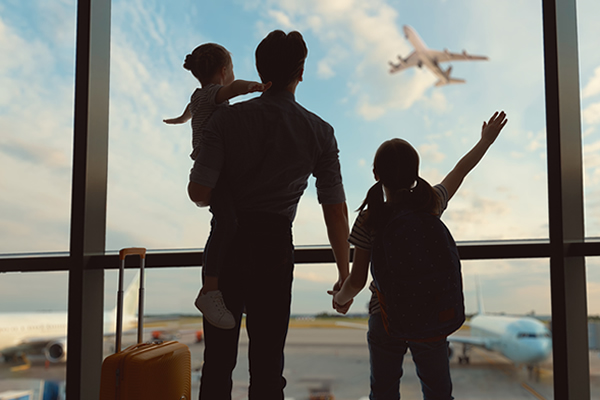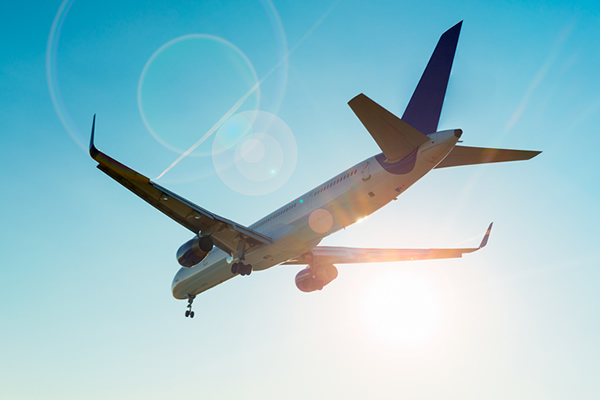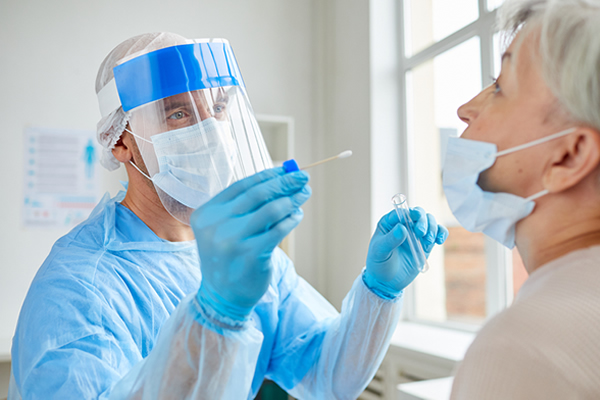 Day 2 & 8 PCR tests for amber listed countries in Colchester
You can purchase the Day 2 & 8 PCR tests for amber listed countries in Colchester from Dedham pharmacy. The kits include direction on how to take a swab sample at home. Also, it comes with instruction on how to post your test to the lab. Results are sent to your email address by the lab. You can also choose to have the swab same taken at the pharmacy. Now you can book your Day 2 & 8 PCR Test online on our website.
Other travel health services that we provide
We provide a wide range of travel health services at Dedham Pharmacy in Colchester. Some of the main services include:
Covid-19 fit-to-fly test and certificate service
Covid-19 Test to Release
Antigen Covid-19 Test & Certificate
Travel Vaccination Clinic
Useful resources for finding the latest information on Covid-19
We try to keep our website updated, however, the Covid-19 government guidelines are changing frequently. To find out the latest updates, you can visit the following sources.
https://www.gov.uk/coronavirus
https://www.gov.uk/travel-abroad