Covid-19 Fit-to-fly test & certificate in 48 hours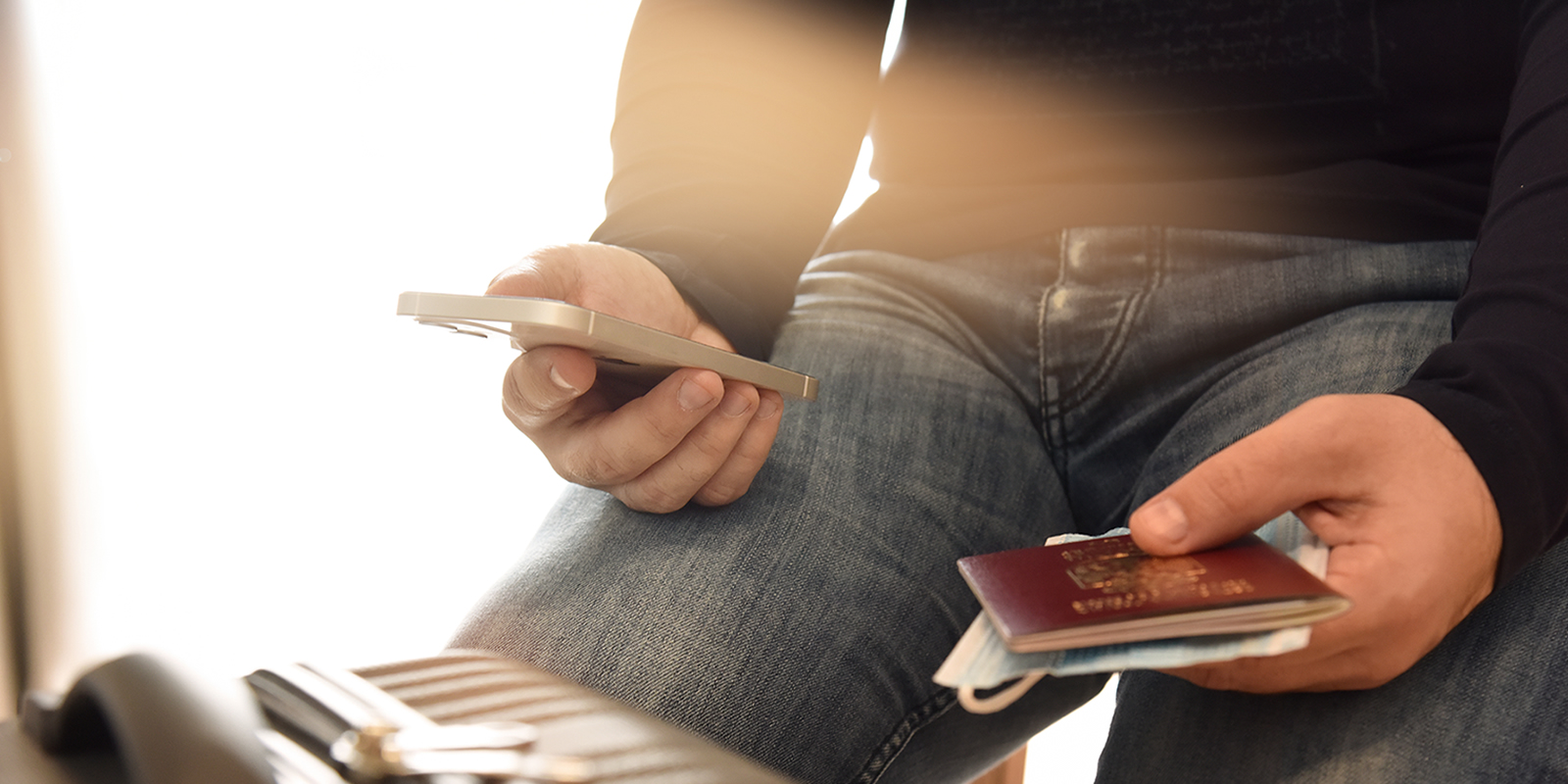 Covid-19 Fit-to-fly test & certificate in 48 hours
At Dedham Pharmacy in Colchester, we provider the Covid-19 Fit-to-fly test & certificate in 48 hours from the time the lab receives your sample. Now you can book your PCR test online through our website. We use a UK government-approved provider for the PCR tests.
Get a fit-to-fly certificate for travel in Colchester
PCR test is the gold standard in Covid-19 testing. It is used widely by the NHS, government bodies and private healthcare provider. Many countries and airlines around the world require travellers to take a Covid-19 test and produce a recent negative fit-to-fly certificate.
You will need to check the requirements of the country that you are travelling to as requirements can vary and change as the situation changes around the pandemic. For the most up-to-date travel regulations, go to https://www.gov.uk/foreign-travel-advice and pick the country you'll be visiting.
Please check with your Airline for any additional requirements
Book your Covid-19 Test Now
If you are looking for a PCR test in Colchester, please book your appointment online today.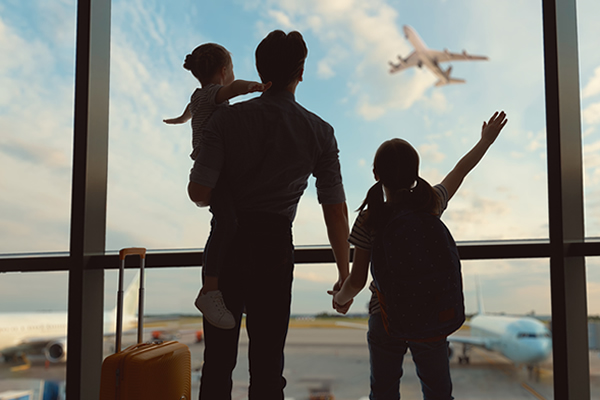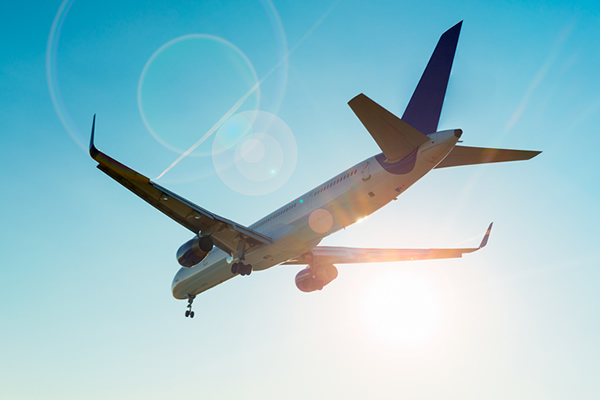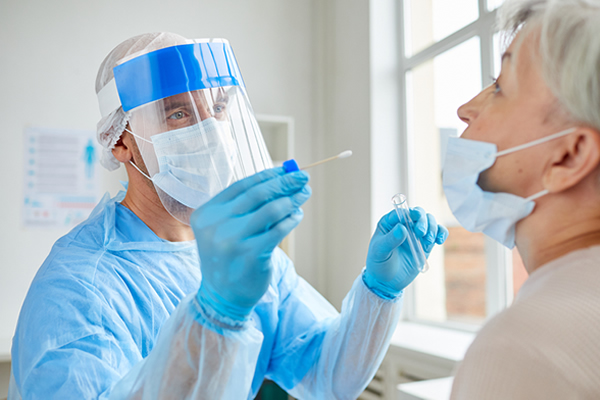 What does the PCR test involve?
Polymerase Chain Reaction (PCR) is an acronym for a polymerase chain reaction. It's a straightforward technique for amplifying tiny DNA fragments. The PCR test is done in the instance of Covid-19 to amplify the DNA so that an analysis can be performed that searches for genetic material in the virus called RNA. You'll take a swab sample and send it to the lab as part of the procedure.
The swab sample is treated in the lab with a reagent solution. If the virus is present in the sample, a chain reaction will begin, resulting in the creation of billions of copies of viral genetic material. This ensures that enough genetic material is produced for scientists to reliably detect and analyse the presence of Covid-19 in the sample.
How does the PCR testing service works?
You can book a PCR test at Dedham Pharmacy in Colchester using our simple online booking service. Simply click the book online link to be taken to the reservation page. You'll be asked to choose the service you want, fill out some information, and pick a date and time.
You have the option of having the PCR swab sample obtained at the pharmacy or purchasing a home kit and sending the swab sample to the lab for analysis. The lab will usually get the result sent to your email within 48 hours of them receiving your sample.
Where can I find the latest updates on Covid-19?
We try to keep our website updated, however, the Covid-19 government guidelines are changing frequently. To find out the latest updates, you can visit the following sources.
https://www.gov.uk/coronavirus
https://www.gov.uk/travel-abroad