Antigen Covid-19 test & certificate
Antigen Covid-19 test & certificate
We provide a rapid 15-minute antigen Covid-19 test & certificate service at Dedham Pharmacy in Colchester. You can book your test online on our website or visit us in-store.
Antigen Covid-19 Test & Certificate service in Colchester
The Antigen Covid-19 test is a quick way to find out if you have a current covid-19 infection. It can be used for general testing for personal or corporate use. It can also be used for travel but you will need to check the requirements of the country that you are planning to visit to check if they accept an Antigen test. We can provide a certificate with the test, signed by our healthcare professionals.
How does the rapid antigen covid-19 test works?
The rapid antigen tests are based on the lateral flow immunoassay testing technique. Historically used for point-of-care rapid testing such as pregnancy tests, this technique is used to provide a rapid Covid-19 testing service.
A swab of the throat and nose is taken and placed in the test device and results are displayed in 15-30 minutes. The results are displayed by coloured lines on the test kit.
All of the tests are CE certified. This indicates that the test has been validated by the manufacturer and meets European Economic Area health and safety regulations.
Book your Covid-19 Test Now £45
If you are looking for a PCR test in Colchester, please book your appointment online today.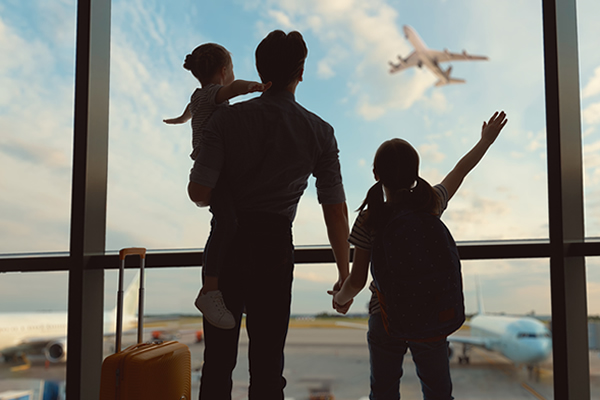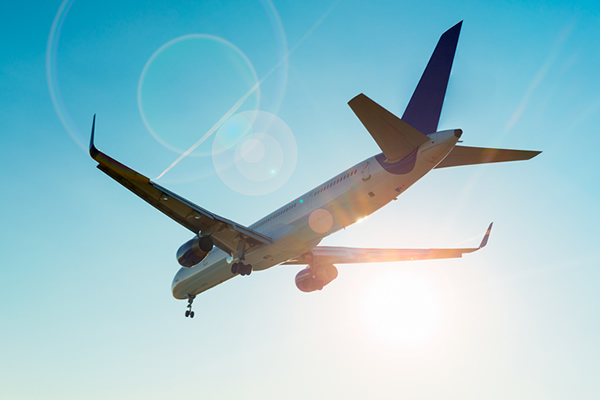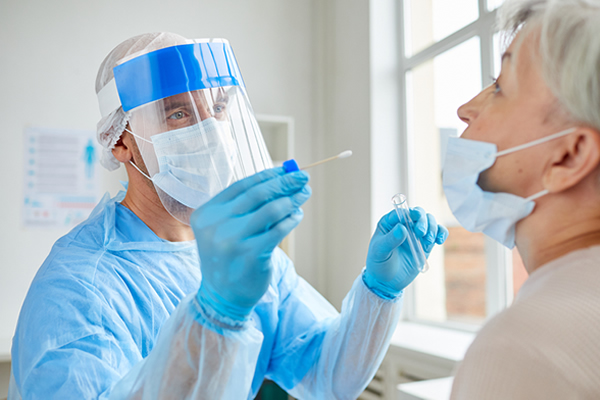 How can I book my Antigen Covid-19 Test?
The easiest way to book your Antigen Covid-19 Test is online through our website. Simply select the service you require, enter a few details and select a date and time. Alternatively, visit us in-store. We do not offer on-site Covid tests for patients with current, recent symptoms or those who have been in close contact.
Main travel health services that we provide
At Dedham Pharmacy in Colchester, we offer a wide range of travel health services. The following are some of the most important services:
Covid-19 fit-to-fly test and certificate service
Day 5 Test to Release
Day 2 & 8 Test
Travel Vaccination Clinic
Where can I find the latest updates on Covid-19?
We try to keep our website updated, however, the Covid-19 government guidelines are changing frequently. To find out the latest updates, you can visit the following sources.
https://www.gov.uk/coronavirus
https://www.gov.uk/travel-abroad
https://www.gov.uk/foreign-travel-advice